Customer Stories
Ellie B., Burlingame

After several years of no regular exercise, I've been coming regularly to the Dailey Method classes for 4 months – the variety of exercises and teachers, the uplifting music in a clean, well lit studio ensure that class never gets boring or routine. The teachers are very experienced and will help and encourage you, whatever level of strength, flexibility and fitness you are at or want to be at.


Kathy S., Burlingame

I joined TDM with the intention of getting toned. Little did I know that a single workout could be so fulfilling. Not just physically, but mentally and spiritually. And you accomplish all this in a one-hour fun but intense work out which flies by like you would not even believe.


Alli M., Burlingame

The teachers are great and I love the toning, conditioning and flexibility I have gained from it. The Dailey Method also increases my energy level, and I have become stronger with leaner muscle mass. I think TDM is a benefit to anyone willing to try it!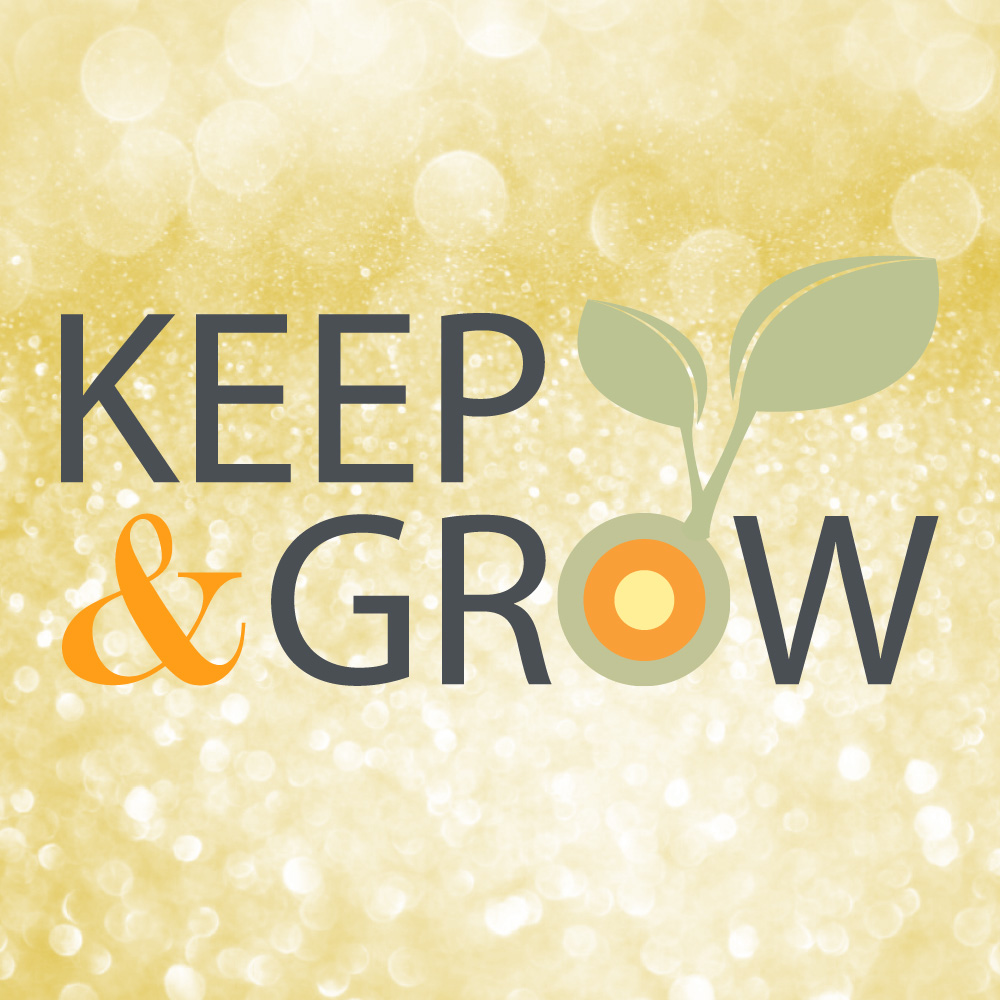 Keep & Grow
We want your feedback! It is part of our Dailey practice to always being a student. We give a positive comment (KEEP) along with a constructive one (GROW) to our fellow instructors. Now we ask you to do the same for us so we can continue to provide excellent classes and service.