New Client Intro Offer - 21 days unlimited for $69
Get a strong, lean, sculpted body. Save big with our new client special. Start now. 21 days begins after first visit.
Welcome to The Dailey Method Boulder
The Dailey Method is a results driven exercise that produces a strong, lean, sculpted body. Combining the best of Pilates, yoga, ballet barre training and now cycling, our classes are an ever-evolving mix of movement that offer extreme benefits for body and mind. Our classes are driven by fitness research and our students' needs. We offer individualized attention in a group setting to give you the strength, discipline, and joy to find ultimate alignment.
Our studio offers several cycle class formats including a hybrid of cycle + barre. Cycle rides are beat driven classes where you can sweat it out, enjoy the rhythm and still get an ultimate workout that's safe and effective in our stadium seating room with STAGES bikes. Using The Dailey Method's signature focus on alignment and form, this class delivers a balanced, full body workout resulting in a high-calorie burn in a high energy environment!
Studio Owner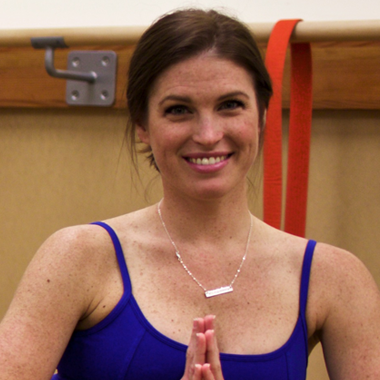 Emma Updike
Emma is the co-owner of The Dailey Method Boulder. She has always been an avid sports and fitness enthusiast. With her background as a swimmer and soccer player and moving toward running and triathlons in more recent years, she longed for a fitness program that was intense, effective and cardio-driven. Discovering The Dailey Method was the perfect surprise and compliment to her fitness goals. The method immediately transformed her body, and the idea that workouts should be hours long and lots of sweat! Being challenged by TDM's principles of small, intense movements that incorporate the entire body and mind were addicting. Now, more than ever, being a new mother, wife and business owner, The Dailey Method has enriched her personal life and continues to challenge her to be a better, stronger and healthier person everyday.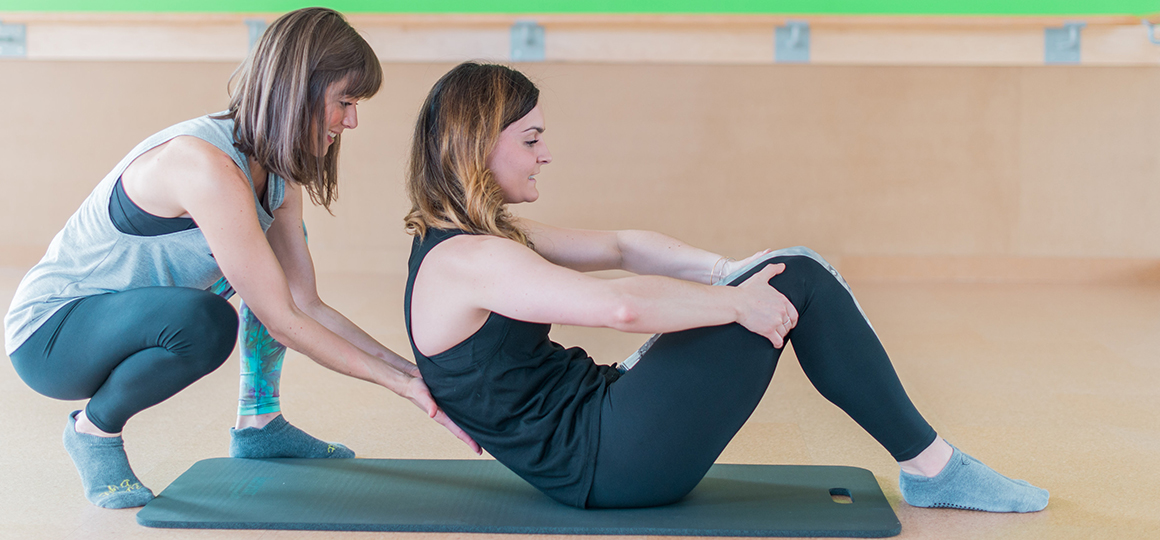 We love you to the core!
Offering a membership program with more ways to save on your TDM.
See package pricing
Customer Story
"Thank you from the bottom of my heart. Loving her as much as I do, seeing her be herself again is really terrific."
– Juliana
Apparel Brands
Beyond Yoga
MontraBands
more to come soon! check back.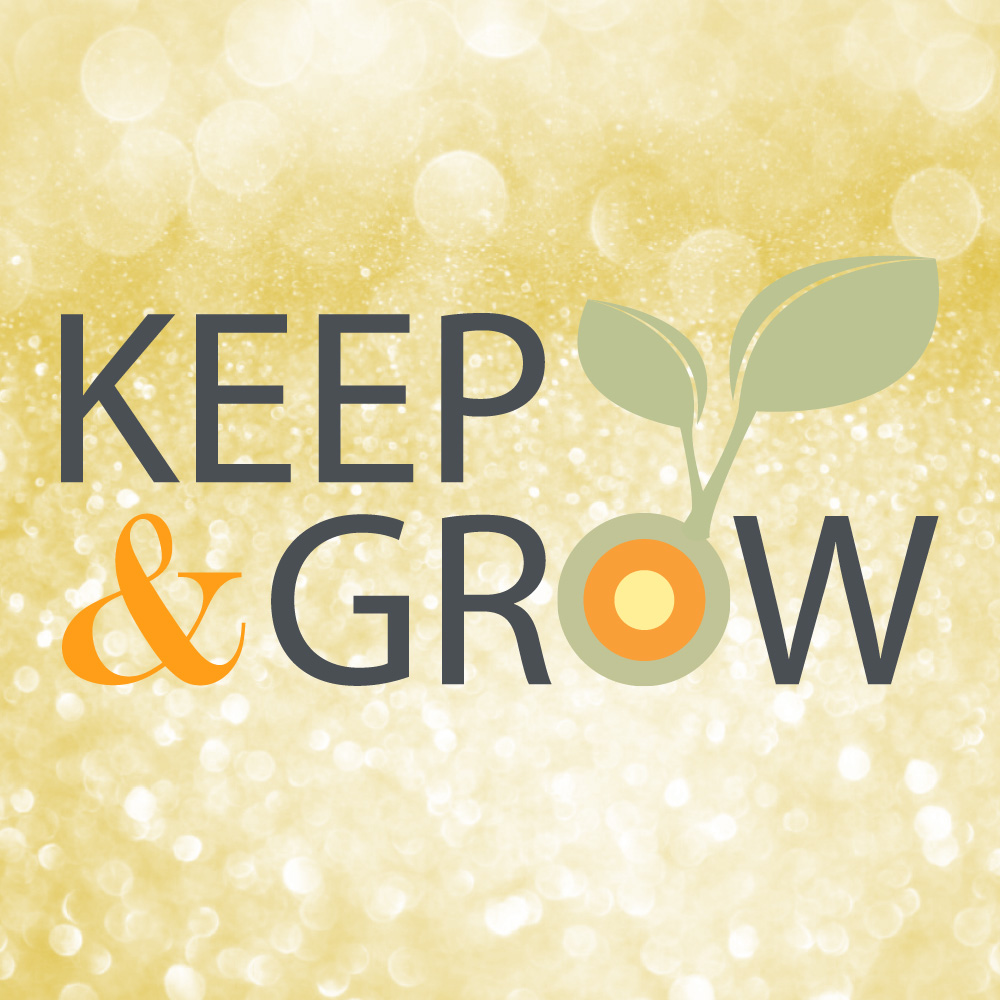 Keep & Grow
We want your feedback! It is part of our Dailey practice to always being a student. We give a positive comment (KEEP) along with a constructive one (GROW) to our fellow instructors. Now we ask you to do the same for us so we can continue to provide excellent classes and service.