New Client 5 Class Package - $69
Get a strong, lean, sculpted body. Save big with our new client special. Start now. Expires 30 days from first use.
Welcome to The Dailey Method Bothell
We're ready to help you transform your life. The Dailey Method is the fastest way to a strong, lean, sculpted body. Combining the best of Pilates, yoga, and ballet barre training, our classes are an ever-evolving mix of movement that offer extreme benefits for body and mind. Our classes are driven by fitness research and our students' needs. We offer individualized attention in a group setting to give you the strength, discipline, and joy to find ultimate alignment.
In addition, our studio now offers Dailey Cycle, the bike-to-barre class that gives you more. Using The Dailey Method's signature focus on alignment and form, this class delivers a balanced, full body workout resulting in a fun, high-calorie burn.
Studio Owner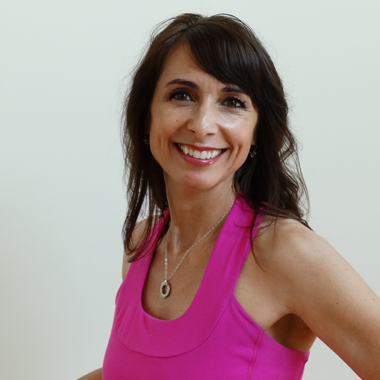 Michelle Carpenter
Michelle has been involved in dance and fitness for over 30 years. Ballet lessons at a young age fueled her passion for dance and she performed for several years up until college graduation. She has participated in several marathons, loves to hike and practice yoga. Michelle discovered barre over 3 years ago and loves how these workouts are low impact, yet sculpt the body beyond any other type of exercise. Brenda and Michelle have a true passion for inspiring others through fitness. They both enjoy every facet of teaching and watching clients transform their bodies.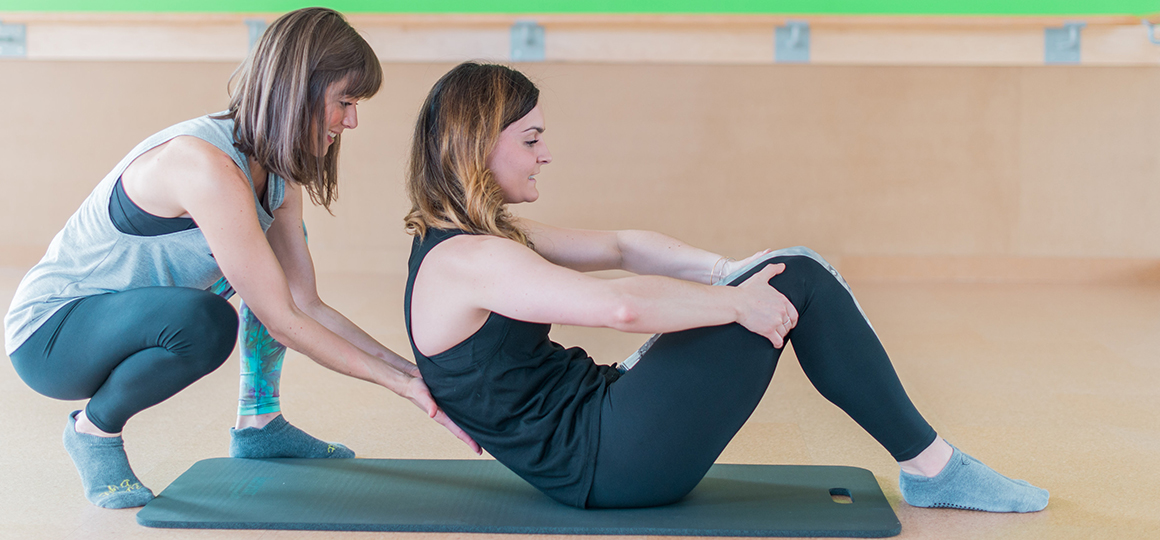 We love you to the core!
Offering a membership program with more ways to save on your TDM.
See package pricing
Customer Story
"Brenda, Michelle & Emily – TDM is a great start or end to a day! Thanks for getting me happy & fit!"
– LAURIE H.
Apparel Brands
Alo
Vimmia
Beyond Yoga
Nancy Rose
Splits 59