New Client Intro Offer - 3 Weeks Unlimited $69
The best way for new clients to experience our effective alignment-based barre and cycle workouts! Expires 21 days from first visit.
Welcome to The Dailey Method Bloomington
We're ready to help you transform your life. The Dailey Method is the fastest way to a strong, lean, sculpted body. Combining the best of Pilates, yoga, and ballet barre training, our classes are an ever-evolving mix of movement that offer extreme benefits for body and mind. Our classes are driven by fitness research and our students' needs. We offer individualized attention in a group setting to give you the strength, discipline, and joy to find ultimate alignment.
Studio Owner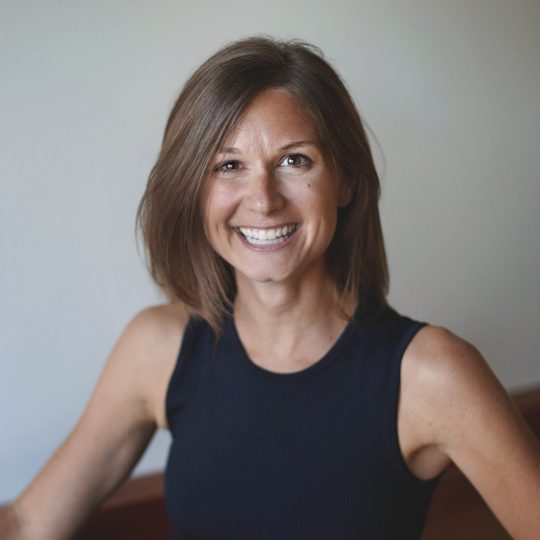 Kimberly Thompson
The Bloomington studio is owned by Master Instructor Kimberly Thompson and her husband Andrew, and operated in partnership with founders Jill Dailey and Doug McIntosh. Kim, a Central Illinois native who received her Finance degree from the University of Illinois, spent the past ten years in Chicago working in Corporate Recruiting. Kim was an avid runner and enjoyed pilates, but was hooked on The Dailey Method's efficient and effective classes immediately. Prior to relocating to Bloomington, Kim trained under Jill Dailey and taught at the Bucktown studio in Chicago.   She is now thrilled to bring this transformative practice to Central Illinois and empower students to be their best selves!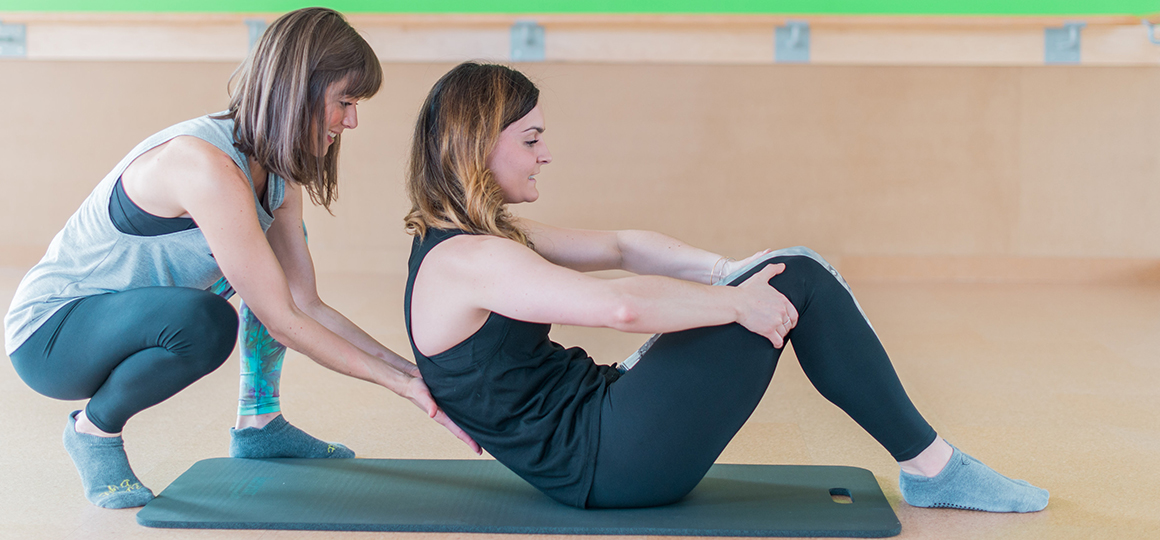 We love you to the core!
Offering a membership program with more ways to save on your TDM.
See package pricing
Customer Story
"We are very lucky that Kim has chosen the Bloomington-Normal community with which to share her passion!"
– Ciarra K.
Apparel Brands
Dino
Alo
Chaser
Nux
Beyond Yoga