Customer Stories
Bonnie K.

Before attending TDM, I worked out 4-6 times a week at a gym. Some of these workouts were even 2 hours long. However, since switching solely to TDM, I am working out only 2-4 times a week but with better results. I have taken Kim's class during her time in Chicago and highly recommend her. She is energetic and encouraging. She is also outstanding at explaining the movements and positions. TDM is also great for pregnant women. The instructors make it is easy to make adjustments. TDM allows pregnant women to build up core strength and bounce back quickly after giving birth. I even worked out on my due date. There is also a community aspect of TDM that is addictive. The staff have a special way of making you feel strong and encouraging yet push you to be stronger.  I am definitely a believer!"

Heather L

I can't begin to tell you how excited I am that The Dailey Method has come to Bloomington!  I first fell in love with The Dailey Method while living in Chicago and after taking my first class I was hooked!  The classes will leave your muscles shaking but my waistline, arms and legs have never been more defined.

Ciarra K.

I started attending TDM classes in Bloomington/Normal as soon as Kim started teaching.  I can't pinpoint what hooked me from the beginning – the challenging workout, smiling faces of the TDM community or stress relief, but it was probably a combination of all three!  I've been an avid runner and TDM has helped me stretch and strengthen.  Shortly after starting TDM I discovered I was pregnant with our third baby, I've continued practice of The Dailey Method and look forward to the classes for a little "me" time, but also because I feel stronger this pregnancy, due to TDM!  I'm excited for the results The Dailey Method delivers with a post-baby body.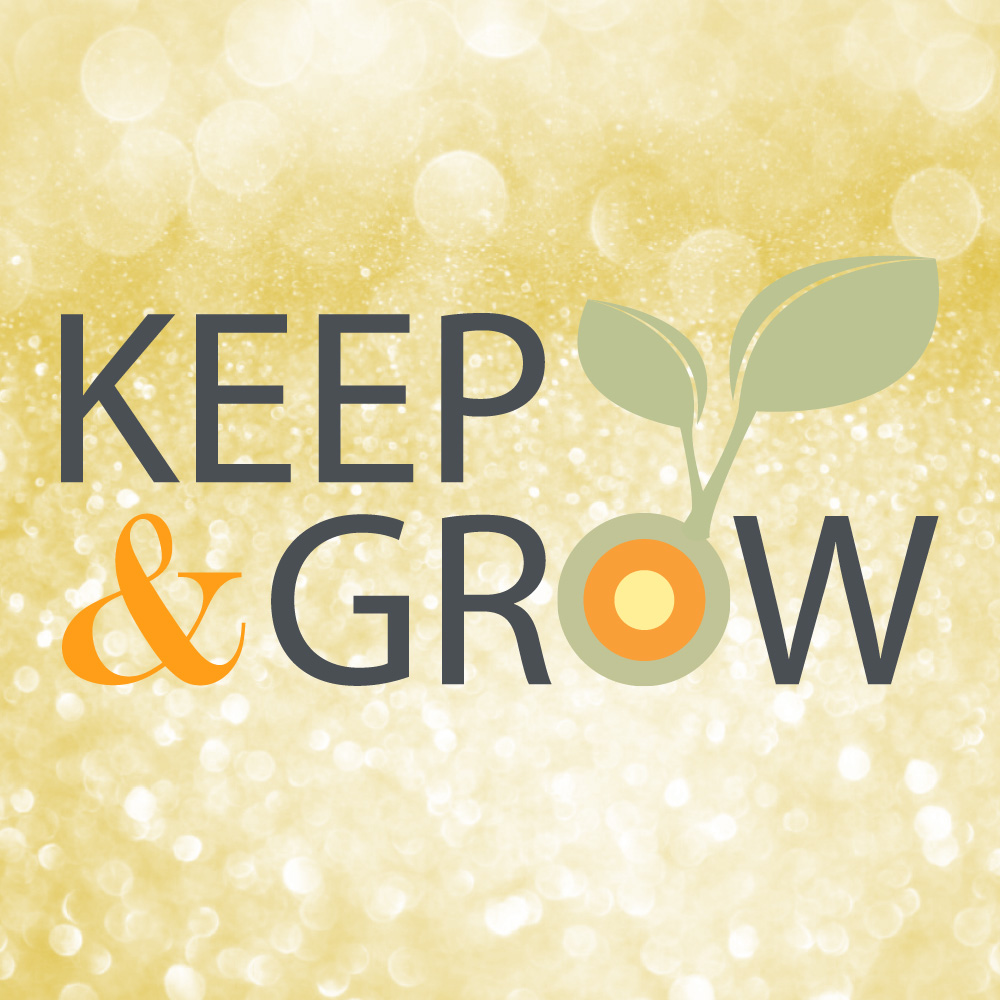 Keep & Grow
We want your feedback! It is part of our Dailey practice to always being a student. We give a positive comment (KEEP) along with a constructive one (GROW) to our fellow instructors. Now we ask you to do the same for us so we can continue to provide excellent classes and service.