Real Fitness
No Holds Barred!

Barre fitness is the most effective way to get fit now.

Take a class today!

Bring Dailey Home to You!

Our studio is offering Live Stream classes!

See our schedule

Redefining work/play balance.

Workouts should be fun. At The Dailey Method, they are!

Let us show you
New Client Special - One Month Unlimited - $89
Unlimited Barre Classes. Get a strong, lean, sculpted body. Start now. Expires 30 days from first use.
Welcome to The Dailey Method Bend!
We're ready to help you transform your life. The Dailey Method is the fastest way to a strong, lean, sculpted body. Combining the best of Pilates, yoga, and ballet barre training, our classes are an ever-evolving mix of movement that offer extreme benefits for body and mind. Our classes are driven by fitness research and our students' needs. We offer individualized attention in a group setting to give you the strength, discipline, and joy to find ultimate alignment.
Studio Owner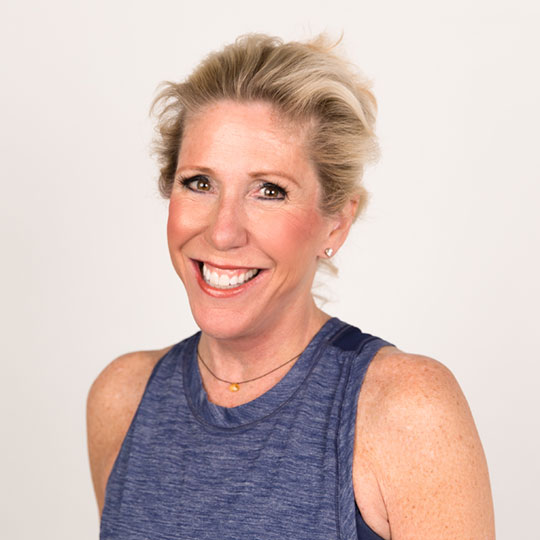 Kris Pursel
Kris graduated from the University of Michigan Business School with a Bachelor's Degree in Marketing. Although her business experience has been mostly in marketing and finance, she has always been extremely involved in physical fitness and is fascinated with the mind-body connection and exercise physiology. Kris began her journey with The Dailey Method at the Birmingham, MI studio in 2013 as a student. She quickly grew to love the workouts as well as the community the TDM practice stands for. She had planned a move to Bend because of her love of all the outdoor activities the mountains and lakes have to offer, as well as the warmth and beauty of the city itself. The seed was planted to combine her desire to share what she had found in The Dailey Method with others, and her desire to move to Bend. Kris trained in San Francisco under TDM founder Jill Dailey in preparation for the opening of her studio. When not at the barre, Kris is usually found outdoors; skiing in the winter and hiking or kayaking with her dog Zoey in the summer. She has four children, including a daughter Molly who lives in Bend.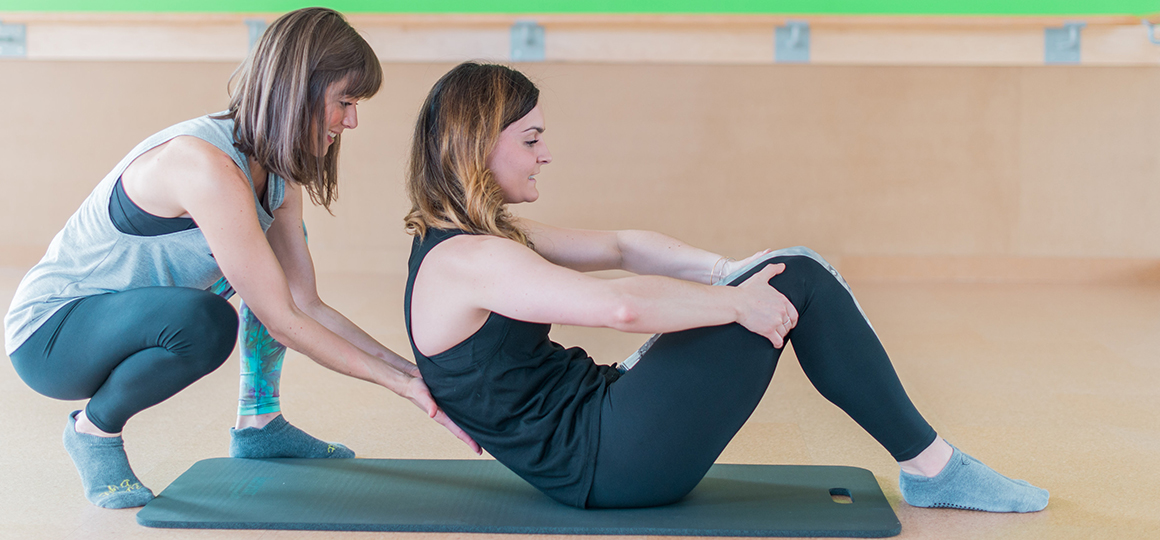 We love you to the core!
Offering a membership program with more ways to save on your TDM.
See package pricing
Customer Story
"I am so thankful for The Dailey Method. I was in a car accident in 2011 and as a result had whiplash from my neck to my tailbone that left me with severe muscle spasms and pain in my back for three and a half years. I tried nearly every treatment and therapy. At the time my pain started subsiding, I was still not able to exercise very much and would have spasms and pain upon the slightest traumas. In addition, I had lasting injuries to my spine.
For nearly 6 years, I haven't found anything I can do without some recourse of pain, but I've also noticed pain coming from my lack of exercise. I knew I had to do something to help strengthen my back and core. I tried PT again unsuccessfully. I'm much too prone to laziness when at home. I needed classes. About that time, I found out there would be a Barre studio opening not far from my house.
I attended the first weekend the studio opened and signed up and haven't looked back. A large part of that was because of the attention Kris and the instructors have given me modifications for my back injuries. Since September 2018 I have been attending classes regularly and feel much stronger and more confident. I have had less episodes of flare ups of the muscle spasms and other lasting injuries from the car accident. Joining my family for outdoor adventures in hiking, kayaking and other everyday life have been a huge advantage since attending classes."
– Ruth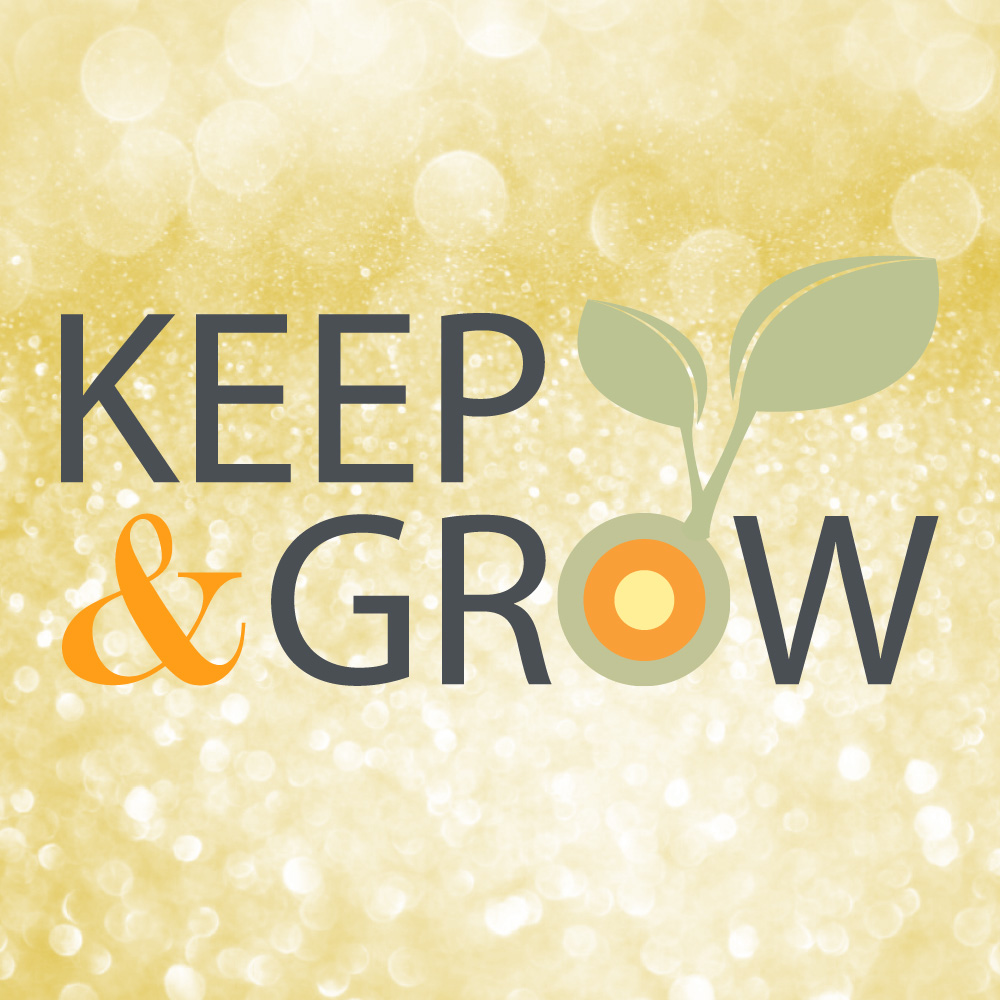 Keep & Grow
We want your feedback! It is part of our Dailey practice to always being a student. We give a positive comment (KEEP) along with a constructive one (GROW) to our fellow instructors. Now we ask you to do the same for us so we can continue to provide excellent classes and service.