Studio Events
Meet our Student of the Month, Kay Ann Well!

Wow, 200 classes in less than a year was my New Years Resolution for myself and I can't believe I did it!!!! The Dailey Method has been my sanctuary for so many reasons. It is the place that I look forward to attending at the end of a very long day. It is the place where I have come to build my inner and outer strength and find what it means to belong to such a beautiful community of women. I always thought that being fit meant being skinny but at TDM I have learned that I am not staying fit to be skinny but I am staying fit because I need to be strong! I am so happy that Kris opened up TDM and am truly thankful for her and her fabulous TEAM of instructors that push me every single class to be the best me that I can be!!!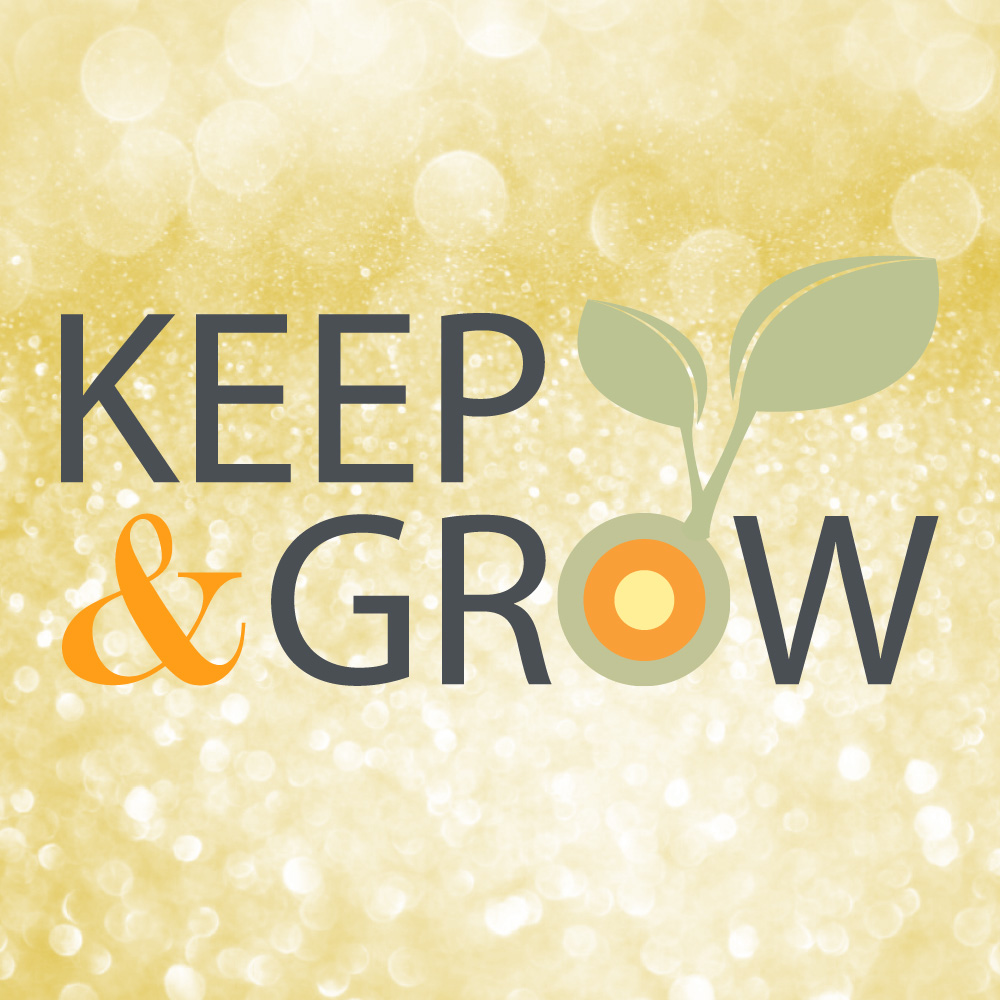 Keep & Grow
We want your feedback! It is part of our Dailey practice to always being a student. We give a positive comment (KEEP) along with a constructive one (GROW) to our fellow instructors. Now we ask you to do the same for us so we can continue to provide excellent classes and service.