Studio Events
Upcoming Events

Sunday, August 11th – Barre Meets Yoga at 3:00pm – Reserve your spot via MindBody!

September 7th – 8th – Save the Date! 2 Year Anniversary Celebration!

Meet our Student of the Month, Candice Smith!

Hi, my name is Candice Smith and I have been a member of the Dailey Method for just over a year. I have lived in Central Oregon for 35 years and grew up in Sisters. I have been married for 3 years, and have a 1 and 1/2 year old baby girl. My husband is a captain on a fishing boat in Alaska while the rest of my family and I run and own the Grande Stay Hotel and Chevron Gas Station in Sisters. When I am not doing the bookkeeping for both businesses, or taking a class at The Dailey Method, I like to boat at many of the beautiful lakes we have near Bend, hike, travel, and spend as much time as I can with family and friends. Speaking of family and friends the whole Dailey Method crew has become part of that family for my daughter,  (who has so much fun playing in the childcare room) and I.  After having my daughter, the Dailey Method has helped me get back my strength, build up my core, and lose some of that extra weight from pregnancy. Thank you all, so thankful to be part of this great Dailey Method community.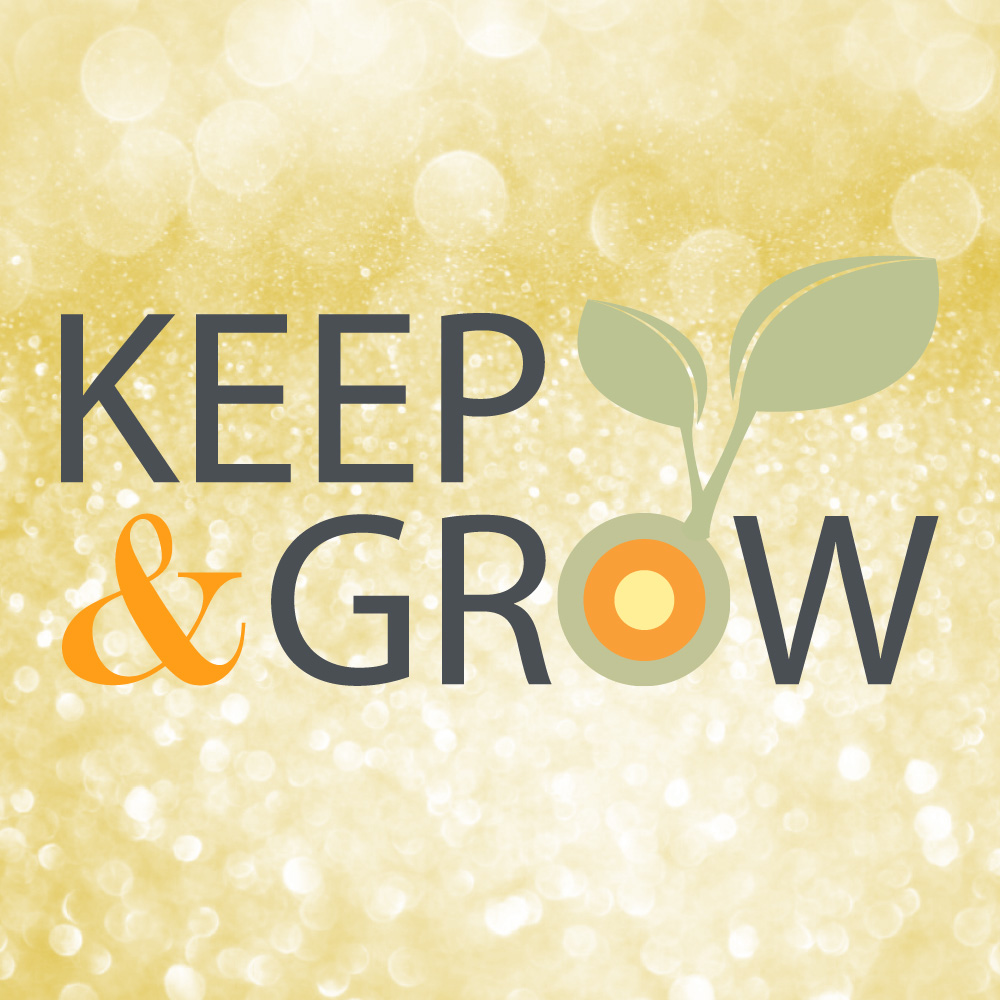 Keep & Grow
We want your feedback! It is part of our Dailey practice to always being a student. We give a positive comment (KEEP) along with a constructive one (GROW) to our fellow instructors. Now we ask you to do the same for us so we can continue to provide excellent classes and service.