New Student 10 Day Intro $39 - limited time!
Join The Dailey Method and awaken your passion. Aligning soul and spine, head and heart.
Welcome to The Dailey Method Arden Park
The search for the best barre and cycle fitness class is over. The Dailey Method Arden Park is here to help you achieve a strong, lean, sculpted body through an evolving mix of fitness practices that samples the best benefits from multiple disciplines including Pilates, yoga, ballet, barre and now cycling. Unlike other group classes, The Dailey Method ignites awareness through hands-on training and education. Our focus on alignment and strength results in better posture, better movement, and a better you.
Never stale, our ever-evolving mix of movement is always fresh, fun, and challenging. You get a total workout: your body sculpted, mind sharpened, motivation heightened, attitude transformed.
Studio Owner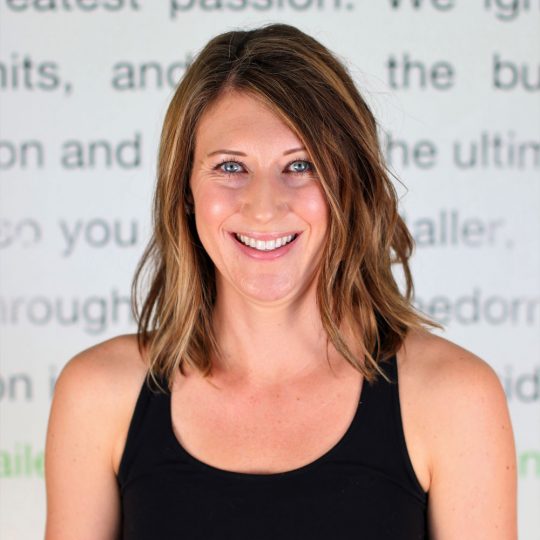 Nicole Purcell
"The Dailey Method changed me." It's no surprise that when long-time barre teacher, Nicole Purcell, had the opportunity to own The Dailey Method East Sacramento, she jumped at the chance.
First kicking off her teaching career with barre, Nicole was excited to evolve in her own practice, adding cycle to her expertise in 2017. The emphasis on a total-body workout is the perfect complement to Nicole's love for running marathons.
Giving her confidence, new friends, and an incredible workout, the studio has become a second home. As Nicole navigates the new(er) world of ownership, she is passionate about helping students find balance and strength, empowering teachers and staff, and growing The Dailey Method community.
As a wife and mom of two, Nicole still loves a paper to-do list, and squeezes in time to bake, cook and read. She's a firm believer that wine goes with everything and that you can't start the day without coffee.
Favorite seat work: Back dancing | Favorite thigh work: Wide Turned Out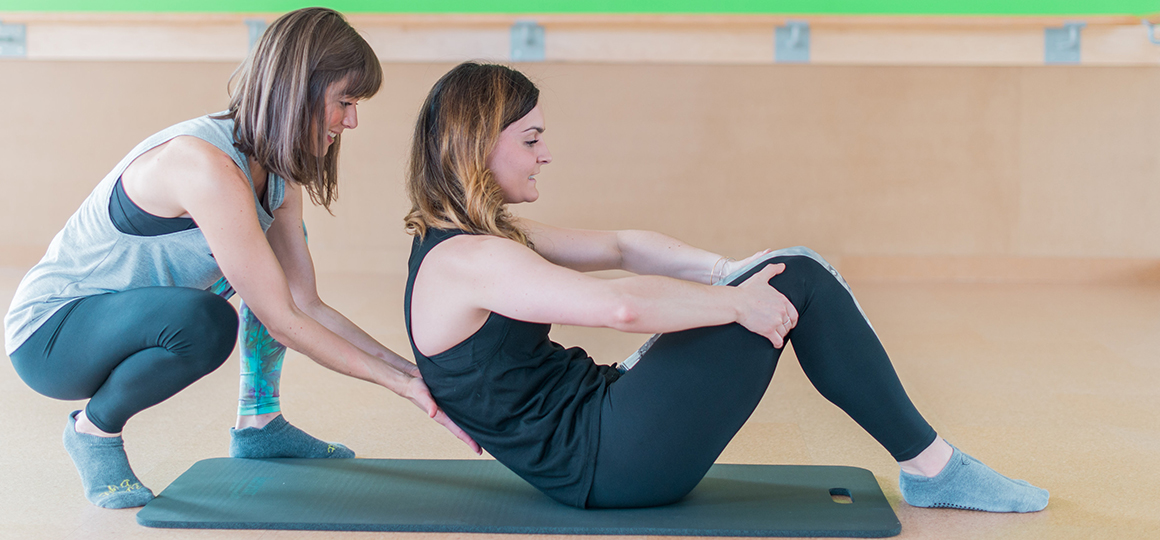 We love you to the core!
Offering a membership program with more ways to save on your TDM.
See package pricing
Apparel Brands
Beyond Yoga
Vimmia
Spiritual Gangster
Alo Yoga
Spiritual Gangster
Riddle Oil