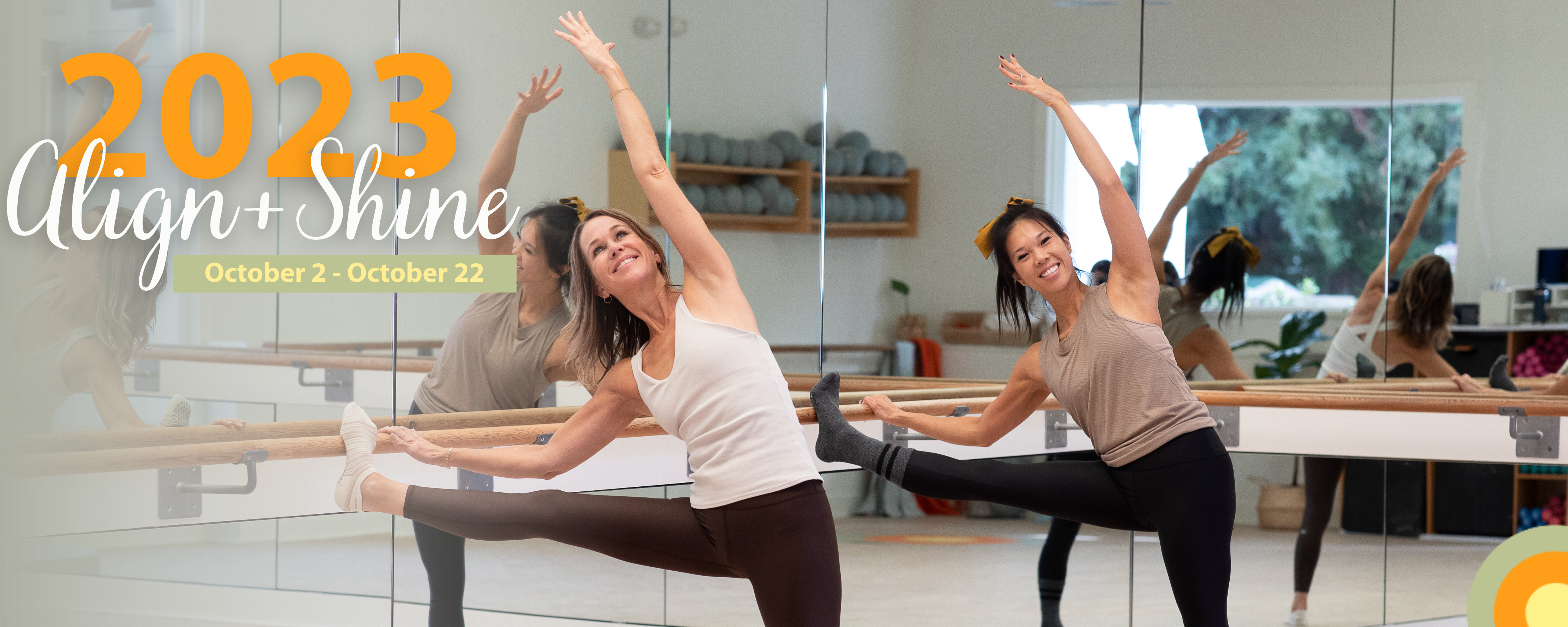 THE CHALLENGE IS SIMPLE
Challenge yourself to commit to your practice for 21 days, taking as many classes that feel right for your body from October 2 - October 22. Registration is free, but to attend classes, students need a package or membership in-studio or through Dailey Online.

YOUR REGISTRATION INCLUDES:
Entry into our prize giveaways
Inspirational emails, social engagement and a personal class tracker to keep you motivated!